Increase in duty tax on Red Diesel
Published Friday 19 February, 2021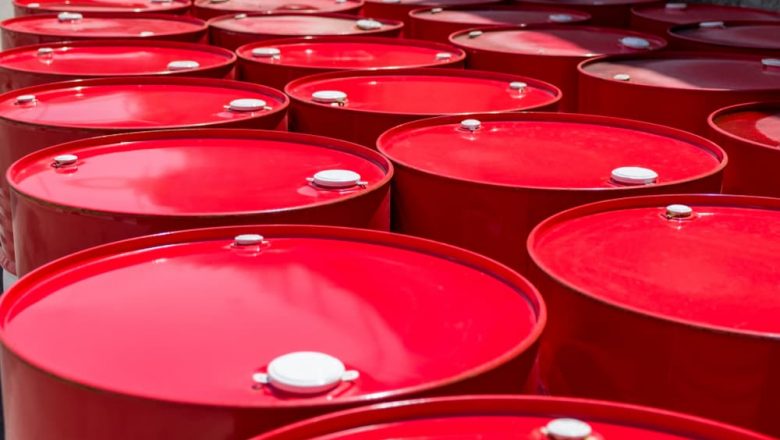 The Government announced at Budget 2020, that there would be some changes to which sectors are legally entitled to use red diesel. Red diesel is a low-tax fuel that is most commonly used in the agricultural, construction, and ports and marine sectors. It is manufactured for use in off-road vehicles, machinery and generators. 
From April 2022, the new legislation will enable agriculture (as well as forestry, horticulture and pisciculture), rail and for non-commercial heating (including domestic heating) sectors to continue to use red diesel, but all other sectors not named will no longer be permitted to use red diesel [1]. Therefore, for those sectors they will have to switch to the use of standard road diesel and these sectors will see an increase in their total fuel bill.
With this inevitable increase in duty tax for most sectors, this could be an opportunity for your business to reduce its environmental impact. Hydrotreated Vegetable Oil (HVO) is a fossil-free, low carbon drop-in diesel replacement product made from 100% renewable waste, residues, and vegetable oils. Reducing greenhouse gas emissions by up to 90% in addition to sizeable reductions in tailpipe emissions, HVO allows customers to significantly reduce their environmental footprint.
To find out some more benefits of switching to HVO, please click here or contact us by email: enquiries@thewp-group.co.uk
[1] https://www.gov.uk/government/publications/fuel-duty-changes-for-diesel-used-in-private-pleasure-craft/fuel-duty-changes-for-diesel-used-in-private-pleasure-craft