Fuelling Change across UK Airports
Published Tuesday 11 February, 2020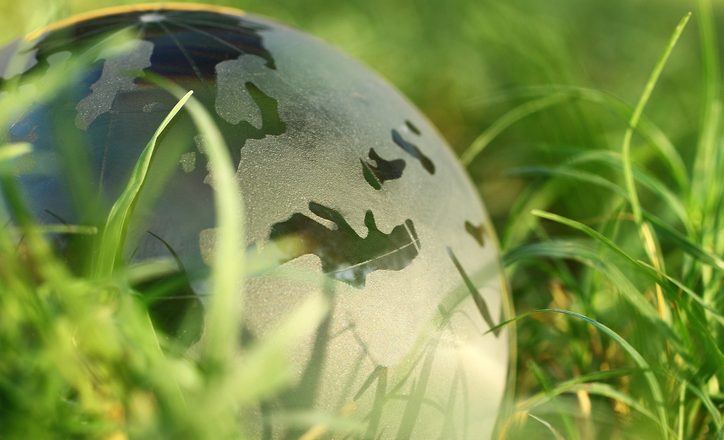 Airport Energy Services (AES) dedicated airport focus, knowledge and experience enables the delivery of a high quality and consistently reliable fuel and fleet service to airside located customers 24/7/365. AES supports the busiest UK airports including Heathrow, Gatwick Stansted and Edinburgh, together with their diverse portfolio of 3rd party fleet operators. 
Applying the latest delivery service methods and a wealth of accumulated professional knowledge enable Airport Energy Services to shorten response times, meet service goals and exceed the expectations of our customers. Our delivery services are built upon experience and best-practice management tools that ensure optimal planning, effective management and successful delivery of fuelling solutions to our customers and fleet user partners. Our delivery teams manage the processes providing technologically innovative, flexible and reliable solutions which are cost-effective and capable of providing a high return on investment.
Our fuelling solution incorporates a vehicle identification system which powers the fastest, simplest, and secure refuelling service for thousands of vehicles in the UK (millions worldwide) with clear and measurable value to both the operator and commercial fleet users.
An easily mounted RFID unit, installed next to the fuel inlet, enables immediate fuelling authorisation when the nozzle is inserted into the fuel inlet while ensuring that fuel only goes into the authorized vehicle's intended tank. There is no need for cash, card, or "key fob" payment and therefore the self- service refuelling sites fitted with the automated system can be available 24/7. Recent upgrades to the system with 4th generation nano design technology now give the system advanced management and reporting capabilities ideal for important fuel usage, emission and environmental audit purposes.
Any large fleet with its own fuel station that requires tight management, monitoring and authorisation – from the pump to the head office – can benefit from our solution. It is ideal for any fleet application, including mobile fleet fuelling for mining, ports, airports, commercial fleets, and transportation and construction industries.
No matter what the refuelling method and authorisation requirements, our solution is a leader in fleet fuelling systems and provides significant fuel cost savings and operational benefits from automation and real-time data analysis. Commercial fleets can remotely manage all their refuelling sites to gain better control over multi-site fuel inventory and deliveries.
A centralised fleet management and authorisation server for all fleet-oriented activity in a region uploads all fleet-oriented data from the stations or tankers and generates centralised reports by fleet, including inventory, reconciliation, orders vs. deliveries, trends and forecasting tools.
From the "chip & coil" vehicle identification units to investment in sustainable fuels, AES has introduced and continues to develop multiple products and technologies to provide a complete refuelling service that addresses both business resilience and sustainability requirements. 
Award-Winning- won the "Working Together Award" at the Team Heathrow Partnership Awards in 2016. Acknowledged the strong working relationships and excellence in service that has developed over recent years. 
The Team Heathrow Partnership Awards recognises excellence in Heathrow airport's supply chain and the services provided by over 400 organisations that keep Heathrow running every day.